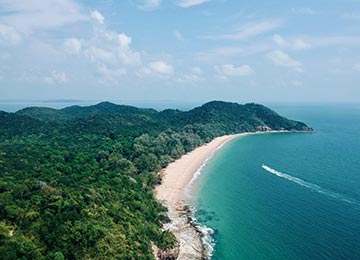 The Land renowned as Truly Asia
With a breadth of beautiful landscapes and a depth of cultural experiences, learn the tourism-fueled hospitality paradise.
Interning in Malaysia offer an adventure so unique and so diverse that one can't help but feel absorbed by the social and cultural phenomenon of the country. Exposure to amazing fusion of cuisine and variety of foods is the highlight of this internship experience that will help you sharpen your culinary and hospitality skills.
Characteristics of the program:
Internships available throughout the year
4- or 5-Star Hotels and Restaurants
Duration of the internship: 6 months
Meals provided by the hotel
Allowance of 300 - 700 MYR / month + Overtime + Tips